Your own website is the essential ingredient in your print marketing strategy. The objective of our OPS printer website design is to create a superb marketing platform that is highly visible online and helps you to generate more orders and enquiries for your design and print services.
Our printer websites combine great design, print specific functionality and digital marketing services that are proven to generate an excellent return on your investment.
At a later stage, your OPS printer website could be easily upgraded to include both web to print eCommerce and private branded storefronts or portals.
Enquire Now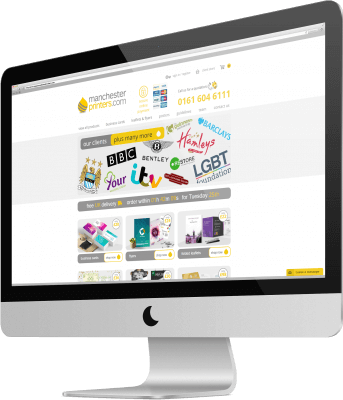 Print Websites Powered By OPS
Our success stories
What Our Clients Think
The service at Flex4 is fantastic – the team are so friendly, professional and quick. I wouldn't hesitate to recommended their services to any printer looking to delve into the world of web-to-print…keep up the good work!
MyPrintingPal.com
I think it's great that you do undertake custom work as it gives us a wonderful opportunity to try new things and eventually, you'll have one of the best, most unique and most versatile off-the-shelf products out there.
FlexPress