The Online Print Solution (the OPS) has been developed by Flex4 and is based on over 10 years experience in designing, developing and supporting web to print solutions and services for print businesses in both the UK and overseas.
Our experienced management team combines business development, sales, marketing, project management, software development, website and digital marketing knowledge and skills, to provide our customers with a highly competent long-term partner. Our objective is to help your business to both grow print revenues and reduce administration costs.
Enquire Now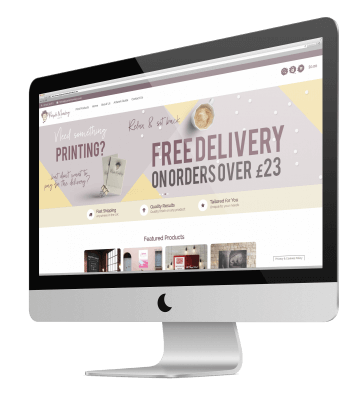 What our clients think?
I think it's great that you do undertake custom work as it gives us a wonderful opportunity to try new things and eventually, you'll have one of the best, most unique and most versatile off-the-shelf products out there.
FlexPress
We have been delighted with the service received from Francis and the whole team at Flex 4...We would highly recommend Flex 4 and are looking forward to working with David, Francis and the team long into the future.
Floorplanz
Print Brands Powered By OPS