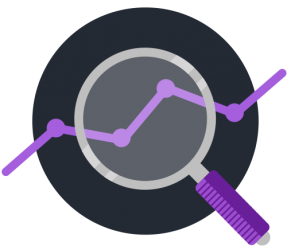 Free SEO Review
Our free seo review includes a full analysis of your seo and website performance. It also includes a list of actionable recommendations to instantly boost your search engine visibility.
Request SEO Review
Our Clients
We're proud to work with a host of leading print suppliers all over the UK
SEO & Online Marketing For Printers
Search engines and social media are now the most frequently used tools by individuals seeking the products and services they need on the internet. This means it is now vitally important that your printer website is optimised and ranked in search engines as highly as possible.
A successful online marketing campaign should focus on proven techniques such as content creation, search engine marketing, social media engagement and conversion optimisation. Online marketing done the right way will result in highly targeted website visitors who are ready to place an order.
We have over 10 years of experience in delivering effective marketing techniques that will increase your visibility online. Whether you need more enquiries or would like to generate print orders online, our marketing services can help.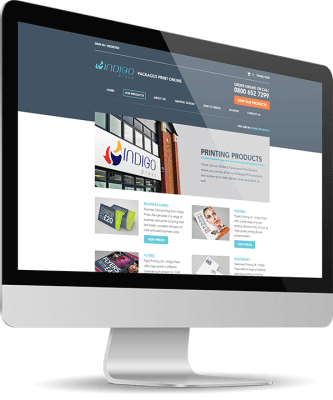 What our clients think?
I think it's great that you do undertake custom work as it gives us a wonderful opportunity to try new things and eventually, you'll have one of the best, most unique and most versatile off-the-shelf products out there.
FlexPress
We have been delighted with the service received from Francis and the whole team at Flex 4...We would highly recommend Flex 4 and are looking forward to working with David, Francis and the team long into the future.
Floorplanz