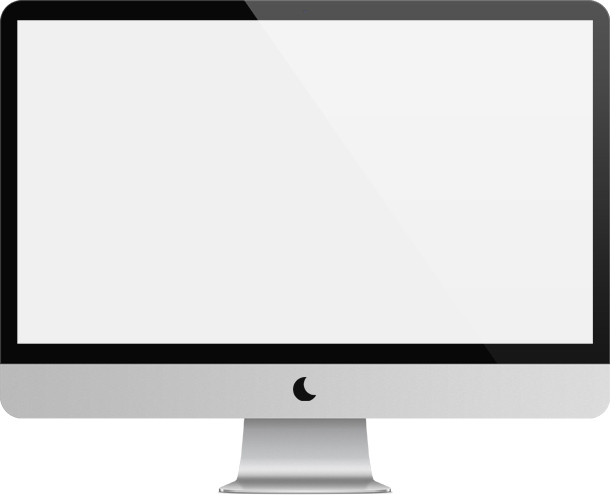 We have been delighted with the service received from Francis and the whole team at Flex 4. We settled on the Flex 4 web to print solution after looking at various options on the market and we have not regretted our decision. Although, we had to work within the OPS existing framework, Flex 4 have been very accommodating and have tried to find solutions to important bespoke issues. Flex 4 collaborated with our developers and the whole integration went according to plan and without any measurable delays – no mean feat!
We would highly recommend Flex 4 and are looking forward to working with David, Francis and the team long into the future. Between us I think we have built the most comprehensive and flexible solution on the market!
Owen Turgoose
http://www.floorplanz.co.uk/
Services Provided:
Background:
Floorplanz specialise in providing property marketing services for large estate agent chains in the UK. After evaluating various web to print software suppliers, Floorplanz selected the Online Print Solution (OPS) from Flex4.
The requirement was to integrate the OPS web to print storefront system with the existing My Floorplanz software platform. The project included bot bespoke development and complex software integration and was completed in early 2017.
Back to Case Studies
Request a Demo
View Website