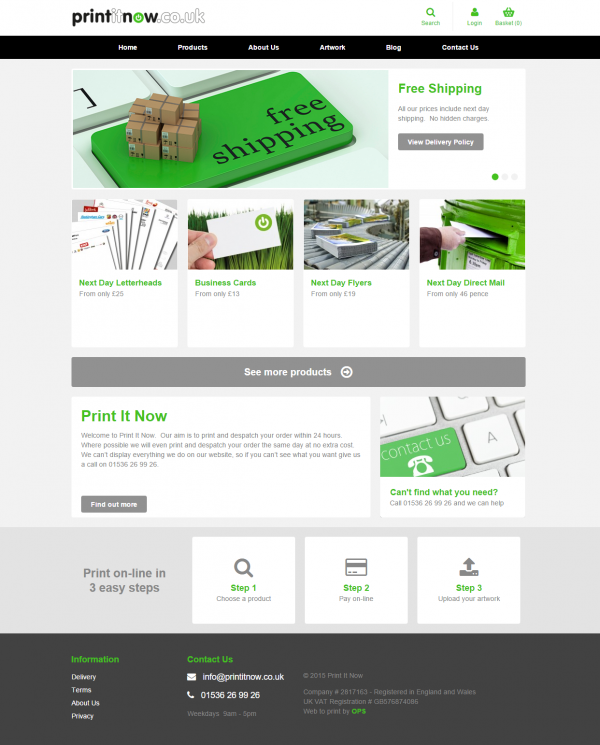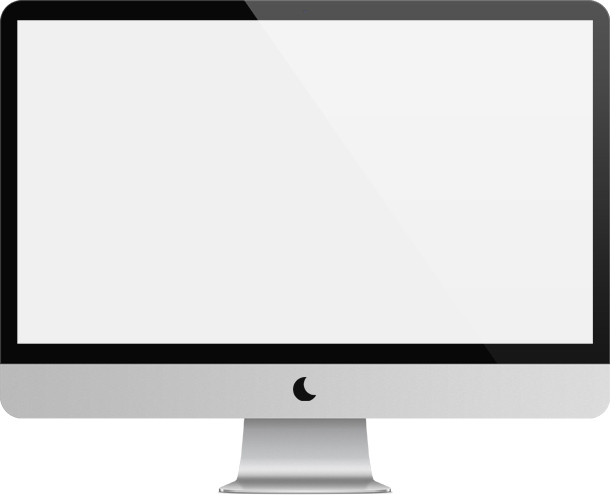 Services Provided:
Background:
Print It Now are a high quality printing company who supply businesses through the UK. With over 20 years experience, Print It Now is extensively involved in providing the retail automotive sector with niche products and services designed for the motor trade.
Having decided to investigate web to print solution options to help them develop their business online, they chose the OPS (Online Print Solution) from Flex4. One of their key selection criteria was a solution that an online printing store designed to deliver a fast and easy solution to ordering print in 3 simple steps.
The project involved the design and development of a new website using the OPS solution to provide them with a modern and mobile friendly web to print eCommerce website.
Back to Case Studies
Request a Demo
View Website