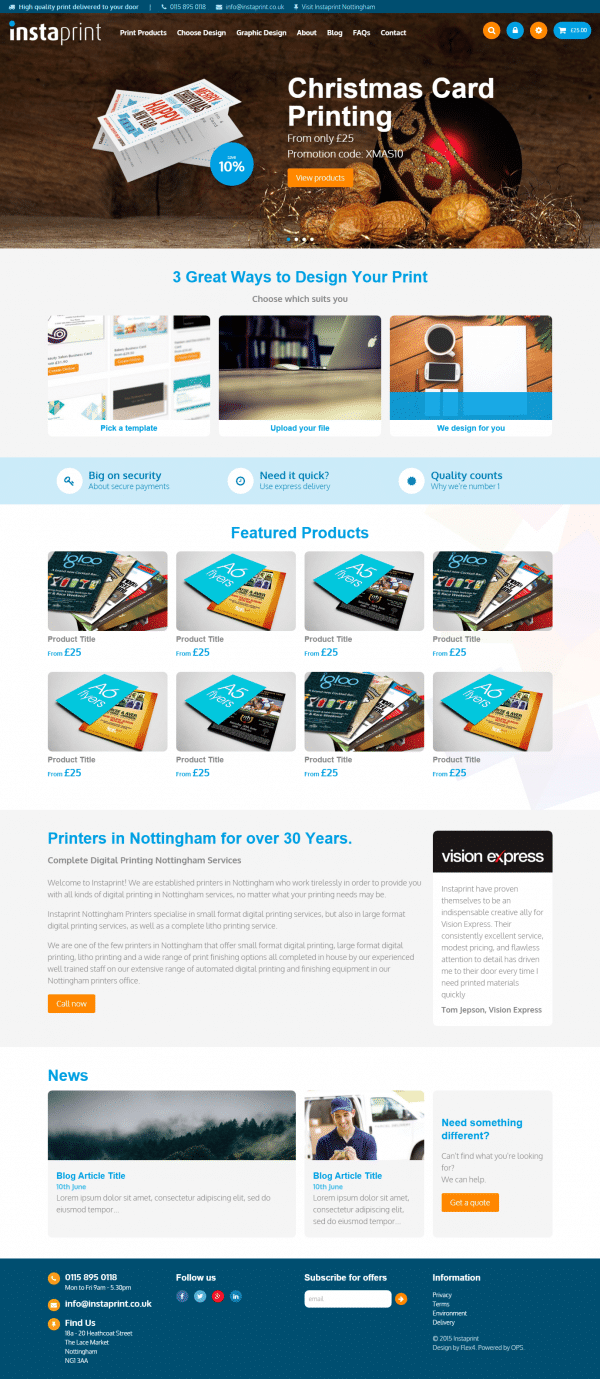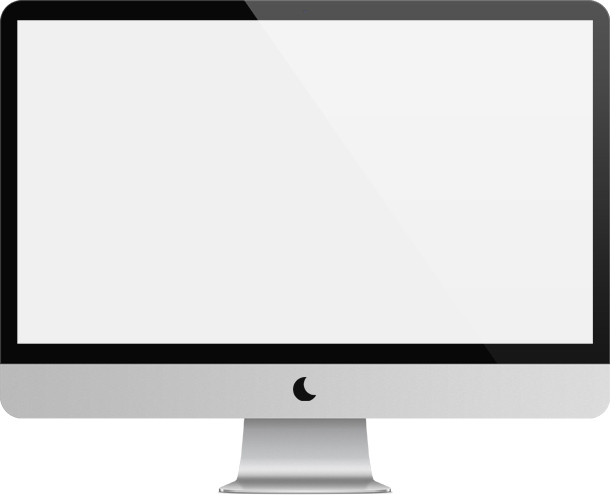 "… the enquiry levels went through the roof …"
I think one of the difficulties when you buy into this technology is whether you feel you can trust a company. You come across a lot of people promising the earth but you don't have any confidence in them. With Flex4, I felt that I had that confidence that they would do a good job.
Flex4 know websites and they know SEO. The proof of the pudding is the eating and our general sales and our internet sales have gone up to what they are now because of the website that they built for us.
Instaprint Nottingham
Instaprint.co.uk
Services Provided:
Background:
New design for the Instaprint website generates a 35% increase in conversions!
At the time Instaprint first contacted Flex4 they had an unsuccessful online print store that was failing to generate much business. The new OPS website went live in early 2013 and was a great success, achieving large numbers of 1st page ranking positions in Google. As a result there was a rapid increase in the number of enquiries and online orders started coming through at a very healthy rate.
In 2015 a re-design project was initiated, aimed at improving conversions even further and the results were startling. To quote Instaprint, "enquiries went through the roof" and there was also a substantial increase in online orders.
The highly successful digital marketing campaign combines search engine and social media marketing, with conversion rate optimisation work. As a result the level of orders and enquiries continues to grow and many are being received from well outside the Nottingham area, which is where Instaprint is based.
Back to Case Studies
Request a Demo
View Website